We've featured several Suns ornaments the last few weeks. This is just one of many. If you look hard enough you'll find your favorite player. KJ is $13 after shipping.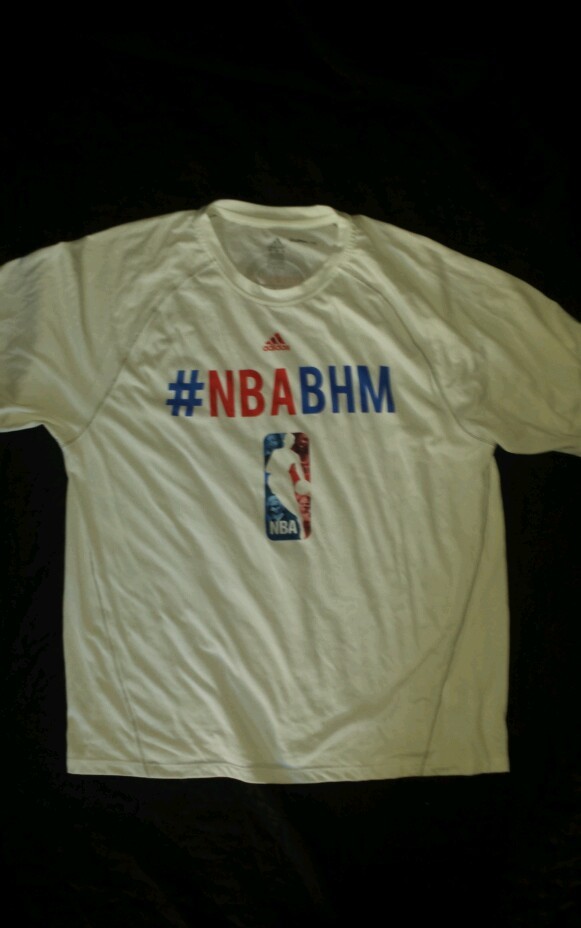 Six days left on this game worn merchandise. Seller reports that Markieff Morris wore this on the bench during black history month. Bidding is now at $13.

We've featured this jersey on Suns Swag before, and it appears to be the same one. $235 if you want to own this Suns jersey that never made it to the court.

This t-shirt features nothing more than Steve Nash's face, and I think it's hilarious. If you also think it's hilarious, you can add it to your wardrobe for less than $13.

This masterpiece is an extra large and new with the tags still attached. If you can scrape together $200 bucks, it's yours.

Little more than a day left on this item. No bids as of Thursday night. This autographed pennant includes a COA. Bidding starts with a ten dollar bill.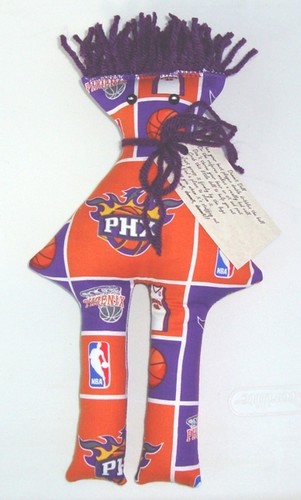 For stress relief when things aren't going your way. I tend to just use alcohol. I won't judge though. Sixteen bucks after shipping.

$109 is where the bidding starts. $225 if you want to buy it now. $11.25 for shipping. I'll let you do the math. Collection includes Barkley, Van Arsdale, Adams, Johnson, and Chambers.

We featured this several months ago, but at the time the item was empty. Twenty bucks gets you this piece filled with Wild Country aftershave. I couldn't make that up.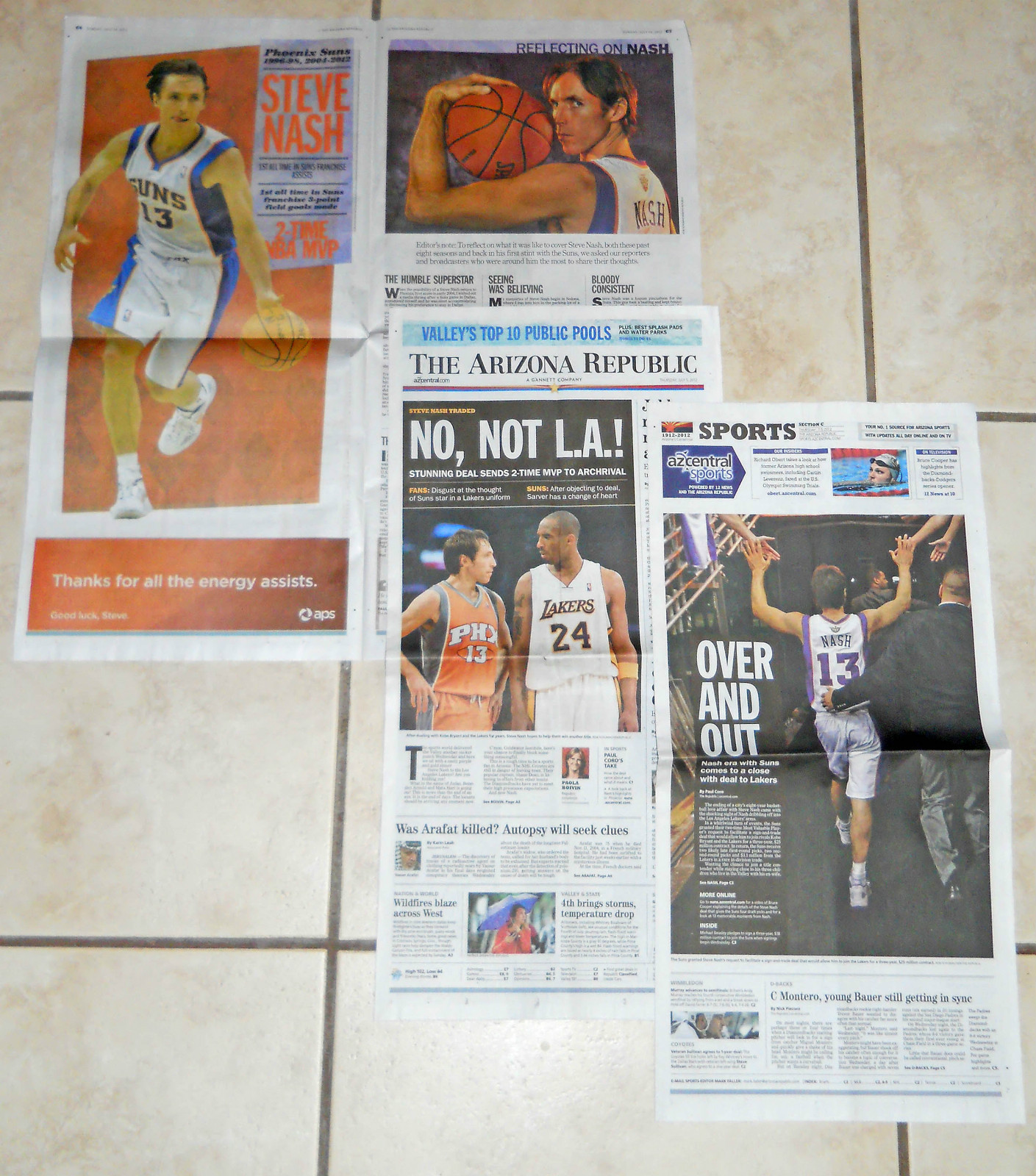 Less than twelve bucks if you want to remember Nash taking off from Phoenix to head to Los Angeles. Can be had for as little as $9.