As if the Chuckster's head wasn't big enough already. Frame is plastic. Bidding starts at 8 bucks, shipping runs another $5.75.

Worn by The Matrix in 2005. Here's the catch: they're also signed and personalized. So if your name is Walter, this could be a really good get. You can pick these up, shipping included, for $250. If that's too steep, the seller will hear offers so take a shot.

An important reminder to never let your faith get in the way of your allegiance for the Suns. Take care of both for about $25 after shipping.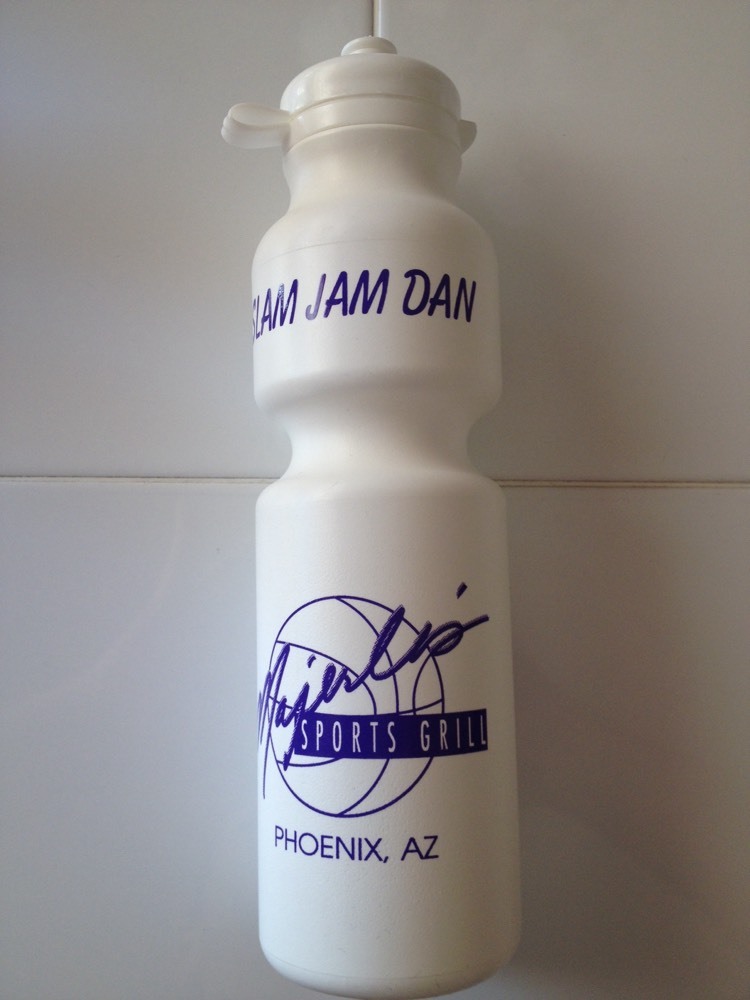 According to the seller this was a giveaway when the sports bar opened in December of 1992. New, never used, this can be yours for $10-$12 after shipping.

This can't be from our planet. It is unisex though! Celebrate the 1993 Western Conference championship team for $26-$40 after shipping.

These are so weird but I'm fascinated by them. You can pick up the five of clubs featuring Vinsanity for $12.75 after shipping. At that rate you can have a set together for 663 bucks.

You don't have to read between the lines here. Oliver was a big boy. I assume he still is. The price is right, four bucks after shipping and it's yours.

Very cool item here. Painting includes the signatures of Dennis Johnson, Walter Davis, Alvan Adams, Jeff Cook, Truck Robinson and John MacLeod. Buy it now for $189 plus $18.50 shipping.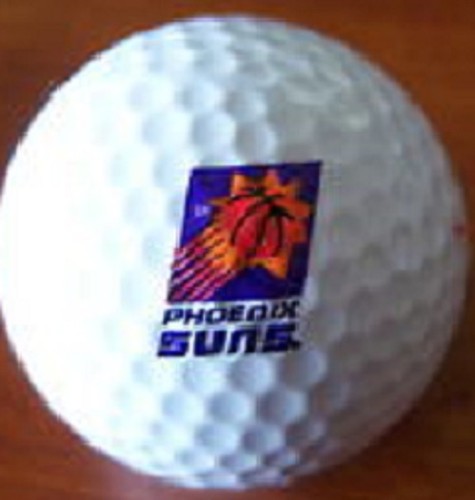 36 of these beauties should last you a week. Assorted brands, all include the Suns logo. Bidding starts at $30, shipping is free.

From that infamous preseason night when the Spurs literally did not show up. Heads up, by the time this article posts there will only be a few hours left in the auction, so move quick. Redeemable for tickets, merchandise, or food at any US Airways (pardon me, Talking Stick Resort) Arena event through June 30th, 2015. Not convinced yet? You also get the letter that came with the card and a coupon for a free Western Bacon Cheeseburger from Carl's Jr. Bidding is currently at less than 20 bucks.