Stadium giveaway from "Star Wars Night" March 21st of last season against the Pistons.  Along with the shirts, Suns fans had the opportunity to take photos with characters from the movie franchise, there was a costume contest, as well as a sneak peek at the latest Star Wars animated series.  This happened at the US Airways Center, not a fan's parent's basement.  This was BledSolo's sixth game back from injury, and he did not disappoint. 23 points, 5 rebounds, and 5 assists in 37 minutes in a 98-92 Suns win.  Three days left on this one, bidding starts at $5, another $3.31 to ship.

Adams was named to the Phoenix Suns Mt. Rushmore on a couple of lists, including my own.  My reasons for including Adams:
"Adams is a no-brainer. 1976 Rookie of the Year, and were it not for him, the Suns would not have advanced to the NBA Finals that year against the Celtics. Adams is the franchise leader in games played, minutes played, rebounds, and steals; second in field goals made and attempted; third in assists; and fourth in blocks. Major bonus points for playing his entire career in Phoenix, and when Grant Hill joined the Suns in 2007, Adams granted him permission to wear his retired #33 jersey. The guy is a Sun through and through."
This game used jersey from the 1980-81 campaign has a Buy It Now price of $1,833.33, and it will run another $25.70 to ship.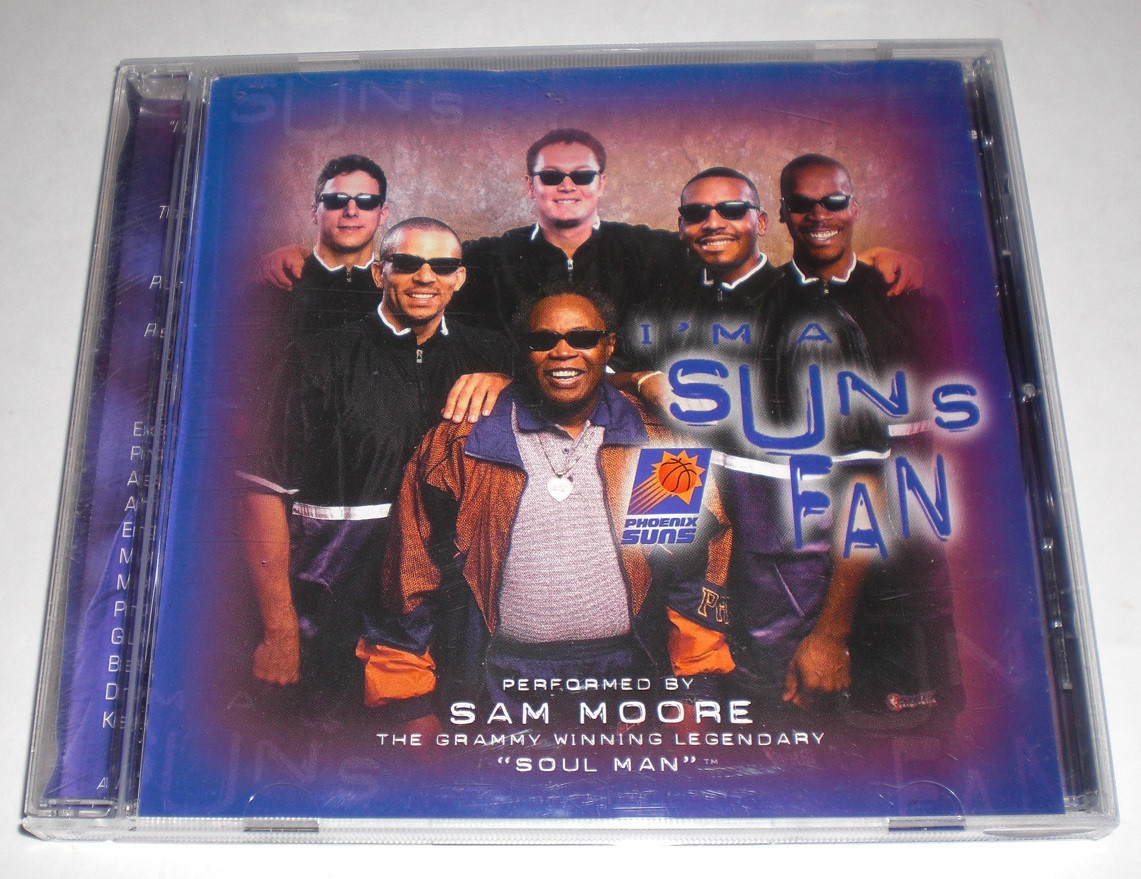 I'm going to guess that most Suns fans are unfamiliar with this tune.  I listened to it on YouTube for the purposes of this article, and there's a grand total of 17 views, 3 of which are mine.  Sam Moore is of course one half of the Grammy Award winning duo Sam and Dave.  Moore eventually embarked on a 25 year solo career, of which the above CD is unquestionably the highlight.  This can be in your musical connection for less than 8 bucks after shipping.

Phoenix Suns and NBA history right here.  Due to his popularity, Yuta Tabuse was at one time referred to as "The Michael Jordan of Japan."  Tabuse would become the first Japanese-born player to make it to the NBA, appearing in four games with the Suns during the 2004-05 season.  In those four games, Tabuse scored in one, tallying 7 points and an assist against Atlanta in 10 minutes.  This signed jersey has a Buy It Now price of $550 or best offer.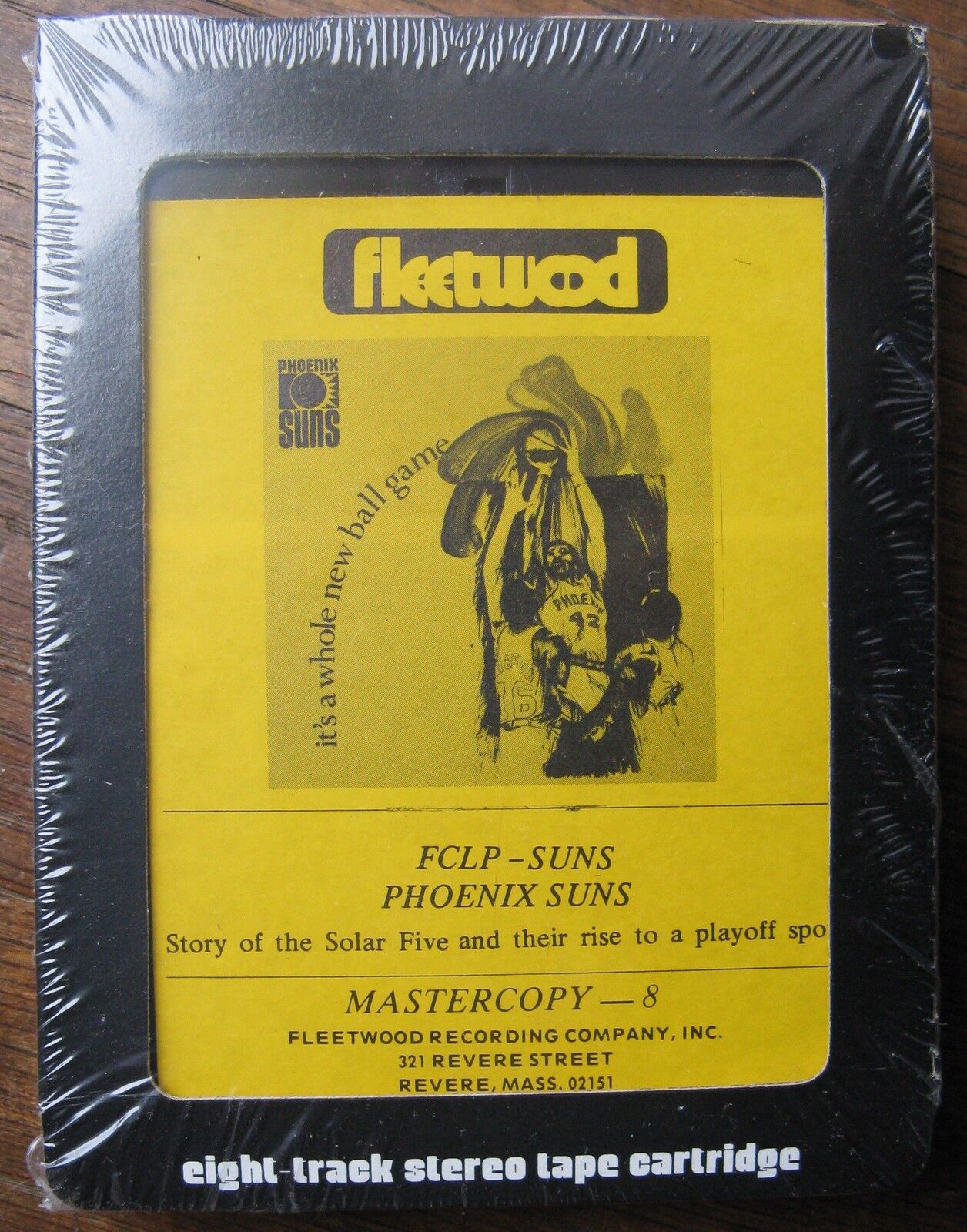 There's a couple of these available on eBay, this one carries with it a Buy It Now price of $19.99 plus $4 shipping.  This is unopened, and the seller is guessing that it's from the 1975-76 campaign.  Of course that guess may just be because that is the year that Phoenix advanced to the NBA Finals to play the Celtics, which would make this slightly more collectable than the year before (32-50) or the year after (34-48).  Of course one could also argue, why would 8 tracks be made for losing teams.  Or why make 8 track tapes at all?  We don't even use them in 2014.